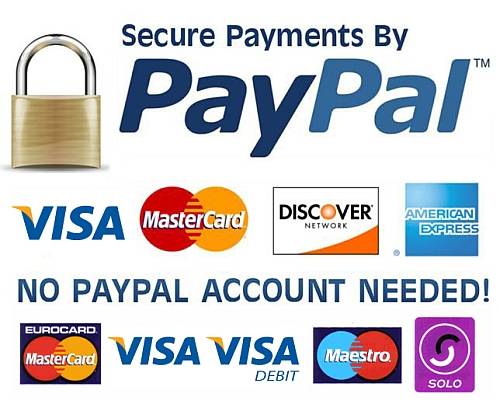 Your payment transaction is redirected to PayPal – check-out by Credit Card or PayPal account via secure PayPal payment service site.
Purchaser of the Diamond Tile Cutter from Mexico please add $ 2.50 for shipping and handling. Customers from South America please add $ 4.25 for shipping, handling and customs declarations.
Customers from all other countries please contact us for purchases and shipping costs at contactus@DiamondTielCutter.com . NO shipments from this website to Europe or Asia. For shipments to these regions contact our European office info@fliesenfraeser.de. Thank you.